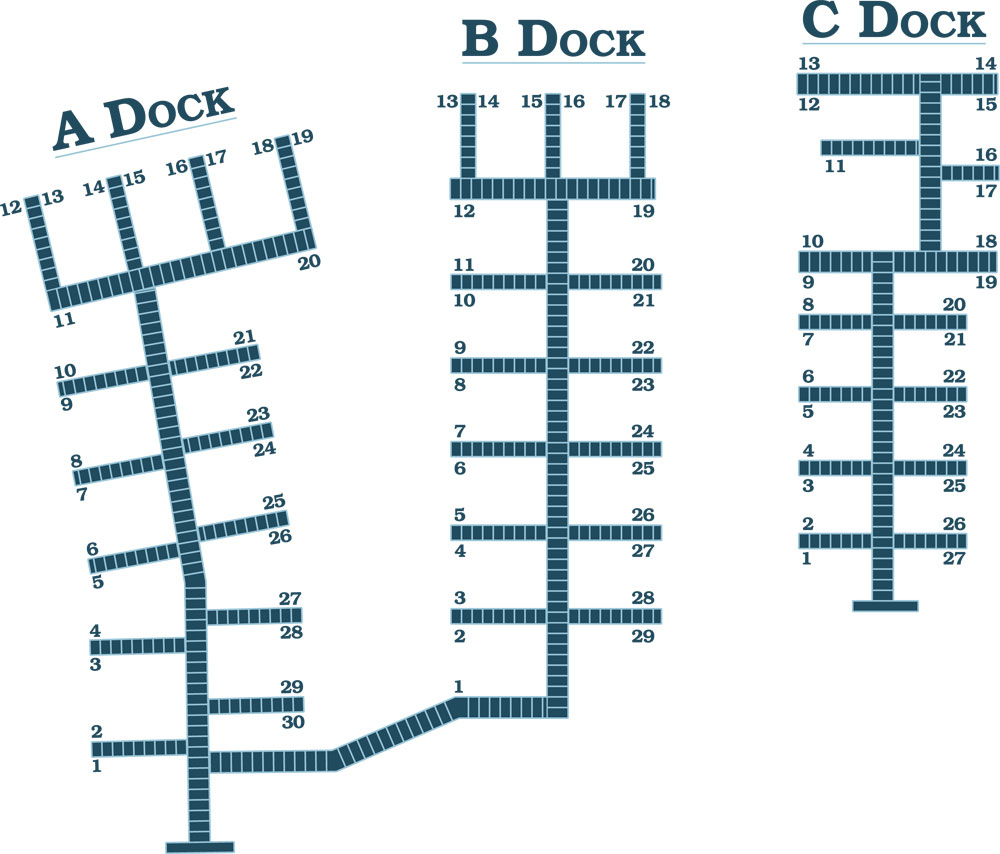 If you're looking for convenient outdoor RI boat storage, look no further! Our Summer season runs from April 1st through November 1st each year with prices ranging from $65 per foot to $135 per foot. Our marina boat storage rates are based on the size of your boat and slip you wish to dock your boat on:
(A) Dock $135 per foot
(B) Dock $135 per foot
(C) Dock $120 per foot
Slips 10-14 $135 per foot
(D) Dock $105 per foot
(E) Dock $105 per foot
(F) Dock $105 per foot
Moorings $65 per foot (includes a spot for your dinghy up to 12 feet)
At East Greenwich Marina, we have over 130 slips available for nightly, weekly or seasonal dockage! All slips are floating docks and can accommodate boats up to 85 feet. Boat slip availability is based on a first come first serve basis, so we recommend booking a slip when we begin accepting applications in November.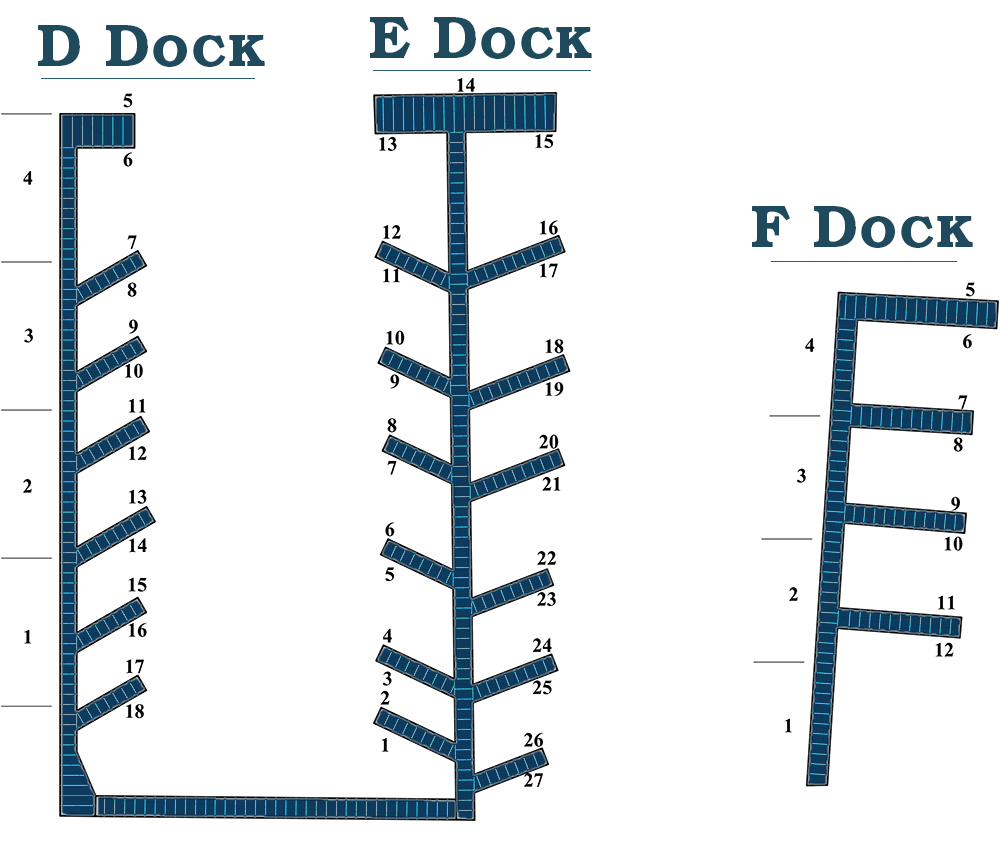 Maybe you need to dock your boat for a short duration as you have dinner at your favorite restaurant or walk the shops on Main Street. At East Greenwich Marina, we offer great rates on temporary boat dockage! We have over 85 slips available for rent at 28 and 45 Water Street. Please fill out our transient request form and you will be well on your way to docking your boat right in the heart of the Greenwich Cove!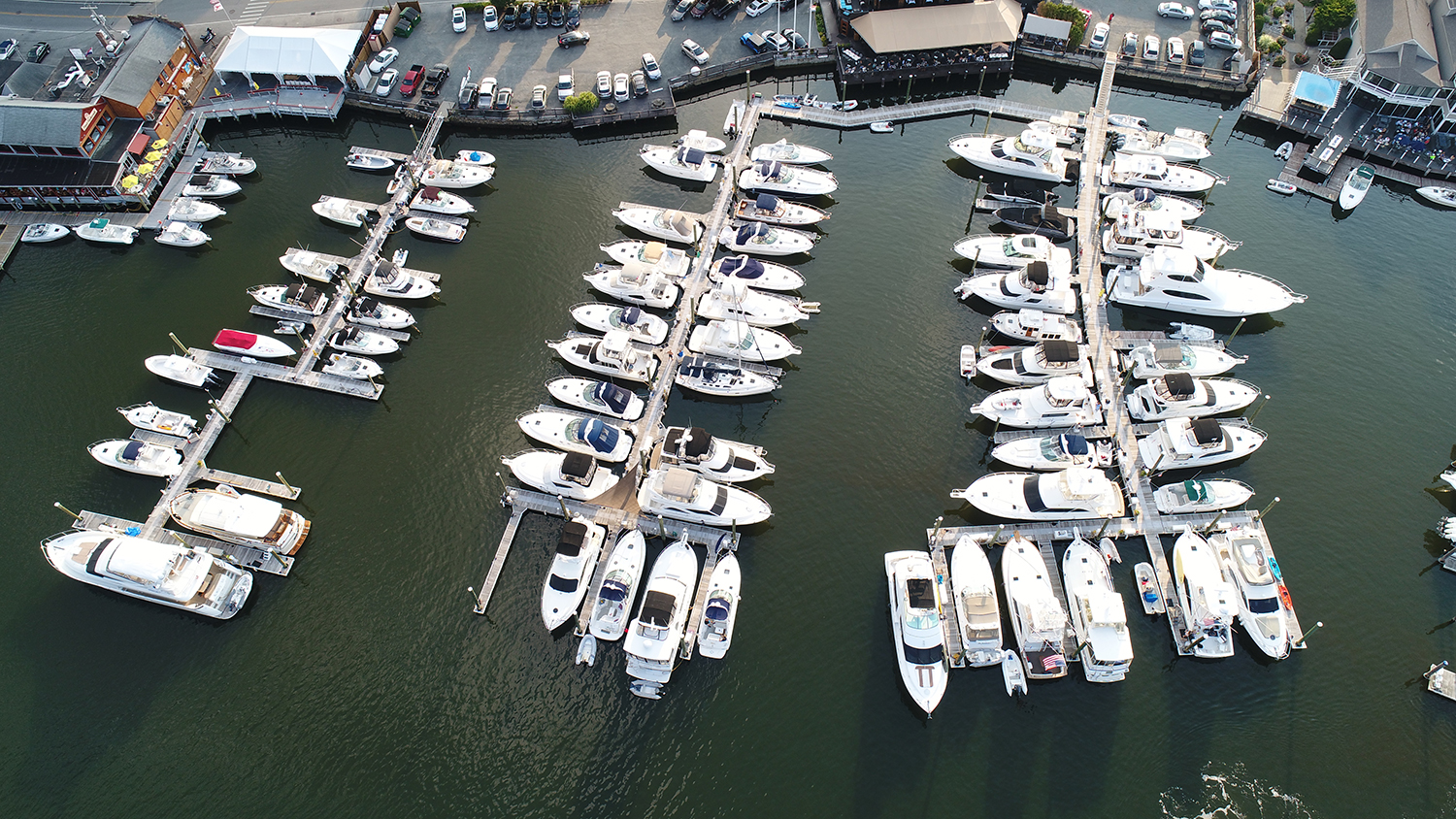 When summer eventually comes to a halt and the colder months arrive, you may want to consider winter boat storage. With a little planning and the right mindset, there's no reason your boat can't safely spend the winter in the water. East Greenwich Marina is fully equipped for water boat storage so you can rely on your boat being protected during those long winter months. Also, keeping your boat in the water means you don't have to worry about a boat trailer and there is no delay in getting the season started!
At East Greenwich Marina, we offer incredible rates for in-water winter storage! When you dock your boat with us during the winter, there is water available on the dock and our water circulators are there to keep the water moving, preventing ice from building up. Our winter boat storage rates are $50 per foot and electrical rates are billed from November 1st through April 1st. Unfortunately, slips are not automatically reserved from the previous year and are rented on a first come first serve basis so book winter storage today!