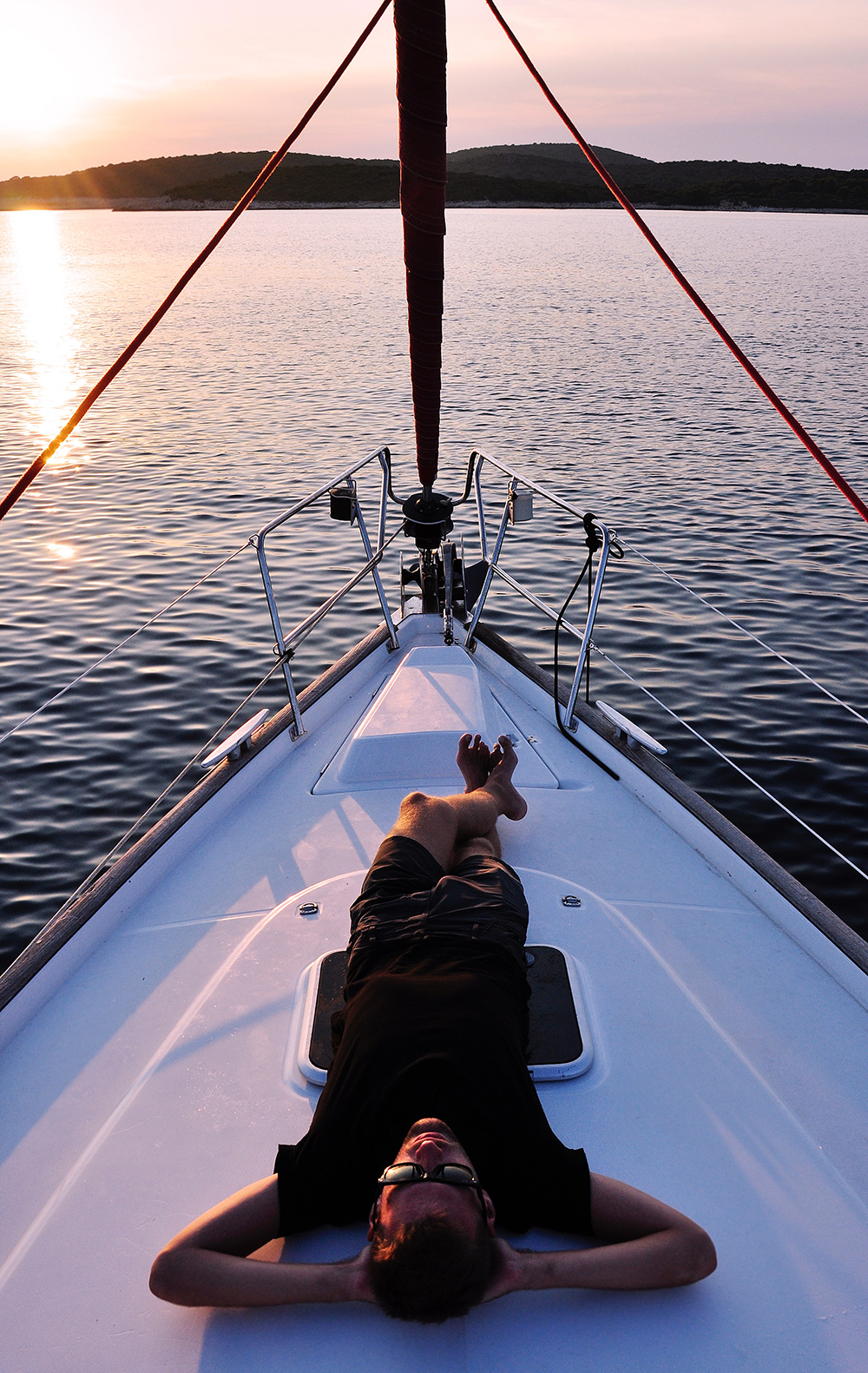 East Greenwich Marina is a Rhode Island marina established in 2003, and then newly renovated in 2005. Our marina is the ideal location to dock your boat during the Rhode Island boating season and store in-water during the winter months.
At East Greenwich Marina, we provide a well-maintained, year-round, safe haven for mariners. Due to our location deep in the Greenwich Cove, our marina is more protected from outside elements such as strong winds and currents in comparison to other marinas around Rhode Island. With 118+ slips, there is ample room for various sized boats up to 130 feet.
Our amenities include free Wi-Fi, cable TV, complimentary valet parking, and state-of-the-art IPE docks. For the boat's shore power requirements, we have 100amp, single 50amp, dual 50amp, single 30amp and dual 30amp services available.
When you dock with East Greenwich Marina, you'll feel right at home in the heart of the Greenwich Cove! Our friendly team is here to provide boaters with all of the valuable information about docking your boat and surrounding attractions so you have the most positive boating experience possible. Rhode Island is a beautiful state to dock during the summer months. With hundreds of miles of coastlines and scenic views, you may need more than one summer to explore! There are also many things to do and see in the wonderful state of Rhode Island and we welcome visitors from all over the east coast including Massachusetts, Connecticut, New Hampshire, New Jersey, Texas, New York, Maine, and beyond!
We are home to Downtown East Greenwich and Main Street, nearby to several popular restaurants like Water Street Kitchen & Bar, Blu on the Water, Finn's Harborside, La Masseria, Besos Kitchen and Cocktails, and many more. You can enjoy a delicious dining experience overlooking beautiful Greenwich Cove or take a stroll down the main strip. The atmosphere is perfect and the scenery is one of a kind. Don't forget the shopping, art, and culture here in East Greenwich! There is plenty to do in the area so you are sure to be entertained for days to come. If you're interested in discovering more events and activities in the area, please feel free to visit the Main Street Association website.