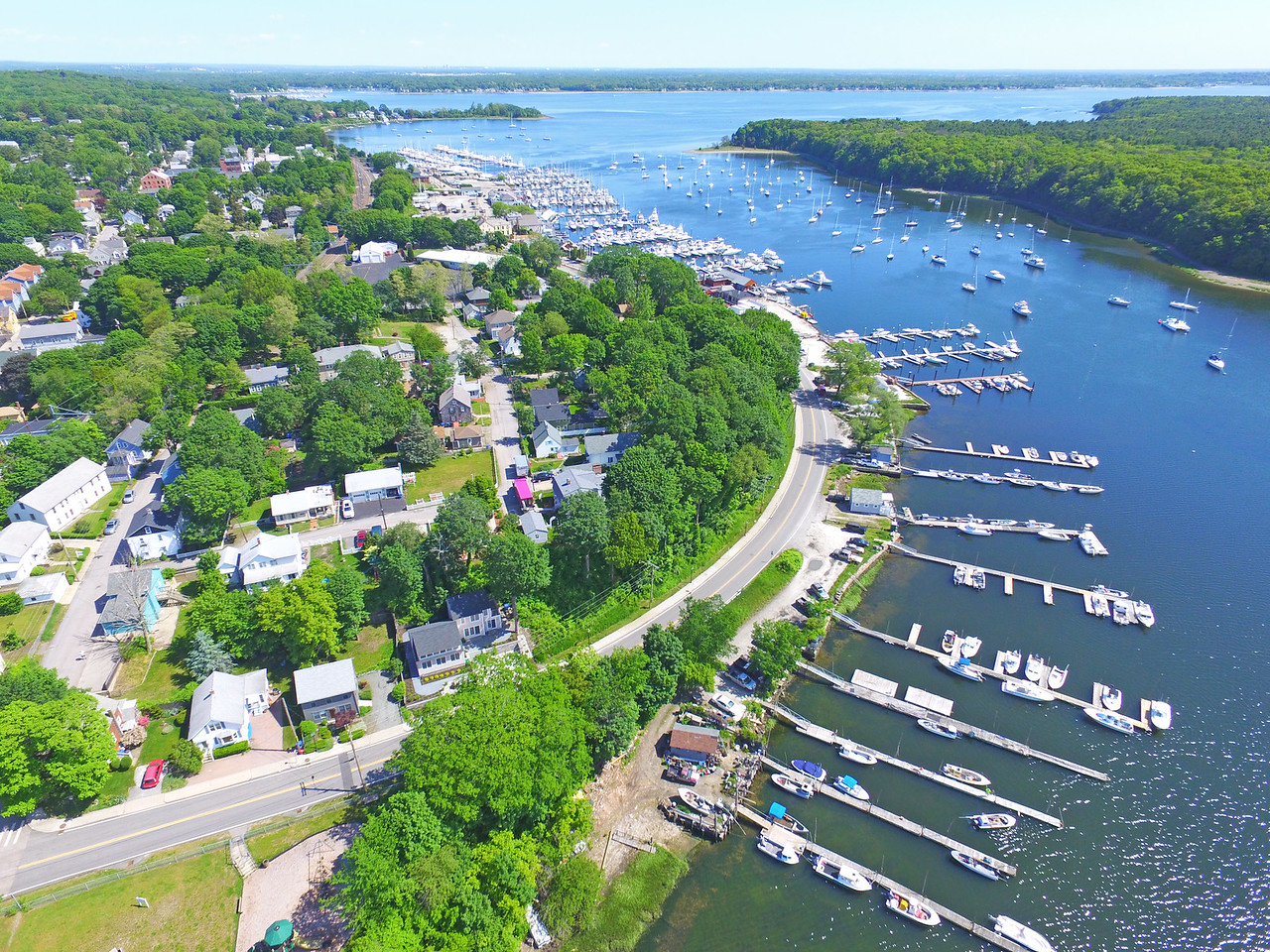 If you're considering docking your boat here at East Greenwich Marina during the warm summer months, you can say hello to a variety of local attractions! There is indeed no shortage of things to see, places to visit, and food to indulge in here in the coastal town of East Greenwich. Whether you're looking for a delicious eatery or beautiful scenic views, you've come to the perfect Rhode Island destination.
Maybe you're looking for a change of scenery from the ocean view? Brush up on your historical background and check out some of the educational museums in the area like The Varnum Memorial Armory or The New England Wireless and Steam Museum! If you're not much of a museum goer, you can take a stroll through historic Main Street and browse the many specialty shops filled with all sorts of treasures from jewelry and clothing to souvenirs and local artisan inspired items. There is something for everyone in downtown East Greenwich!
Looking for events and entertainment during your stay at East Greenwich Marina? There are several yearly happenings to keep your family and friends entertained from parades to festivities and farmer's markets. You can kick off the season by attending the annual Memorial Day parade, check out the East Greenwich Farmers market for some fresh produce, fruit, and more all summer long, or even join in on Thursday Main Street Strolls, which Yankee Magazine claims is "one of the top 20 things to do in RI."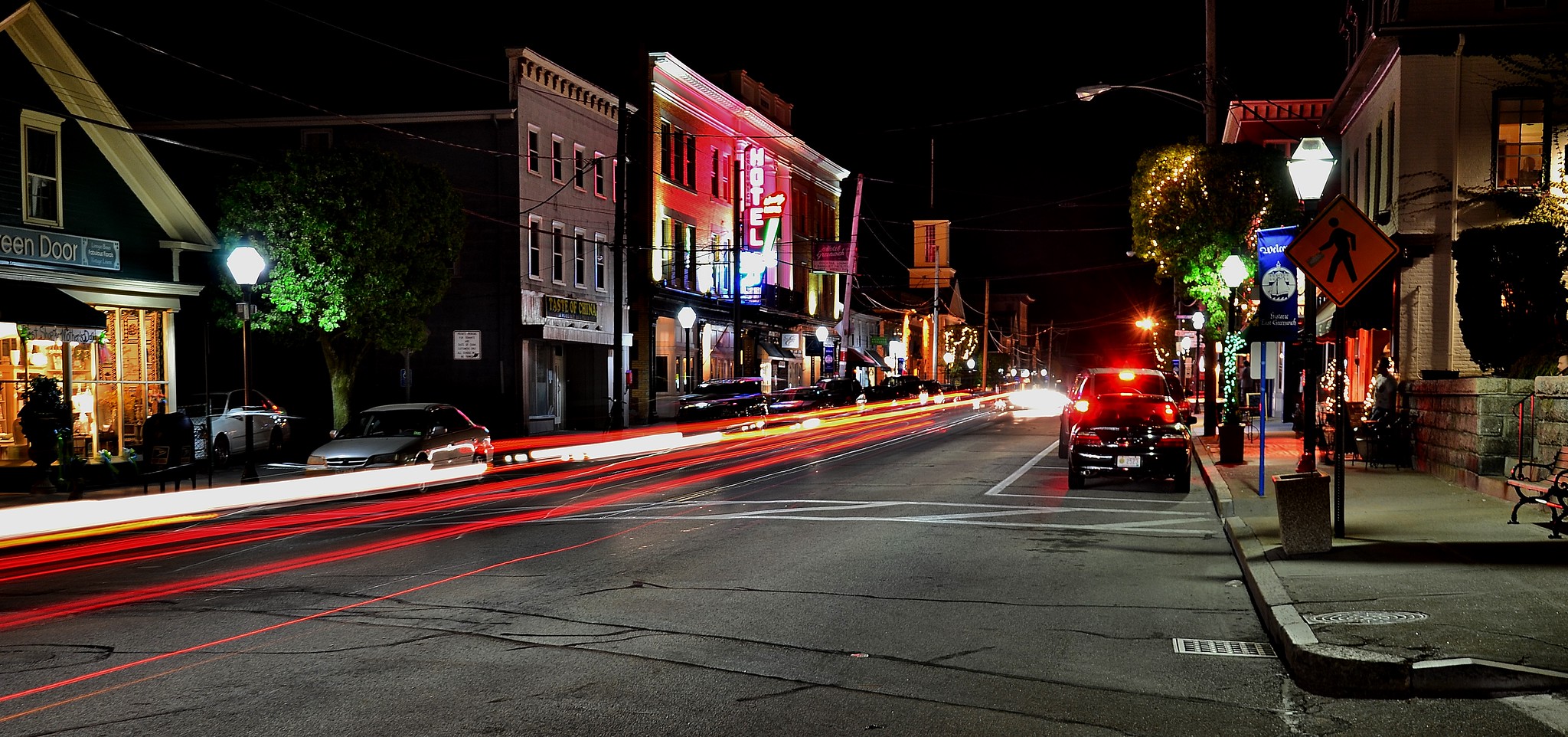 Maybe you're more of an artsy person? Join the Chalk the Block event at the Arts on Main Stroll and check out beautiful drawings by locally inspired artists. Do you own a classic car you would love to showcase? Bring your classic car and join in on cruise night from May through October until dusk! And we didn't forget about the kiddos, in fact, we have movie nights right in Academy Field!
There is always plenty to see and do in downtown East Greenwich making it the perfect destination to dock your boat and enjoy the beautiful, warm summer nights and days for which Rhode Island is known. You can discover more events and activities on the Main Street Association website here: www.mainstreeteg.org. If you're an avid foodie, be sure to explore the variety of East Greenwich restaurants on the water!
Indulge in delicious eats at waterfront restaurants in East Greenwich RI like Water Street Kitchen & Bar, Finn's Harborside, Blu On The Water, and many more! Maybe you're craving Japanese hibachi? Check out Kon Asian Bistro conveniently located on Main Street. If you prefer to cook up your own concoction, be sure to check out the East Greenwich Farmer's Market where you can get fresh produce right here in East Greenwich, RI! Rhode Island may be the smallest state, but we don't disappoint when it comes to a surplus of delicious eateries.