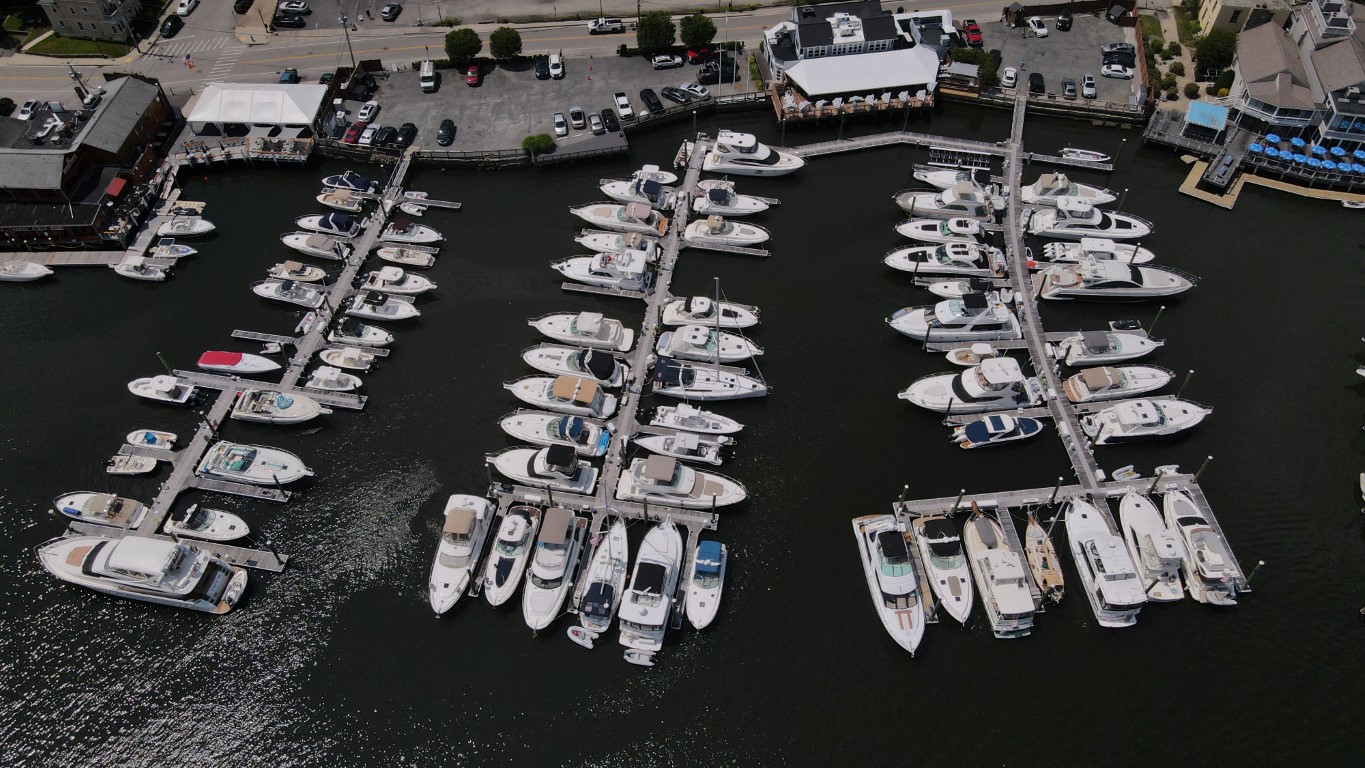 If you have questions about our boat amenities, rates, surrounding attractions, or what makes East Greenwich Marina different, please feel free to contact East Greenwich Marina! You can old-fashioned call, email, or stop by and visit us! We are happy to answer any questions you may have whether you've been boating for years or are a new RI boater!
Questions about what size boats we accommodate? We dock boats of all sizes, small or large. Whether you're looking for seasonal or overnight dockage, our marina will be sure to provide you with any information you might need to have a pleasant stay. We have a professional and friendly staff on duty which will guide you through the docking process and help with anything else you may need. Maybe you're looking for advice pertaining to docking your boat or what restaurant is a good pick for dinner? We've got you covered!
Here at East Greenwich Marina, our customers are our number one priority! We strive to create a friendly and relaxed atmosphere for all ages from family goers and kiddies to those looking for a couple's getaway. Your time spent at our marina is important to us and we welcome feedback since it is valuable to improving your boating experience. We try to provide the same exceptional service we'd want to experience ourselves. With that being said, we welcome any questions you may have and assure you that our knowledgeable staff has an answer. That's a part of what makes East Greenwich Marina the best marina in Rhode Island!
If you have feedback about how we can better serve you and other fellow boaters, please contact us. Being as responsive as possible to your questions and comments is vital to us. We very much look forward to hearing from you and hope you consider docking your boat with us!
Our main office is conveniently located on 45 Water Street in East Greenwich, RI 02818.
Latitude & Longitude: 41°39'42" N, 71°26'42" W
Mailing Address: 45 Water Street, Suite 2, East Greenwich, RI 02818
For an Emergency please call us.